Are you interested in learning more about Neurofeedback?
Are you looking for a Neurofeedback provider?
Find all the resources you need here.
Find a neuroregulation provider
Overview of Neurofeedback
There are several components to neurofeedback.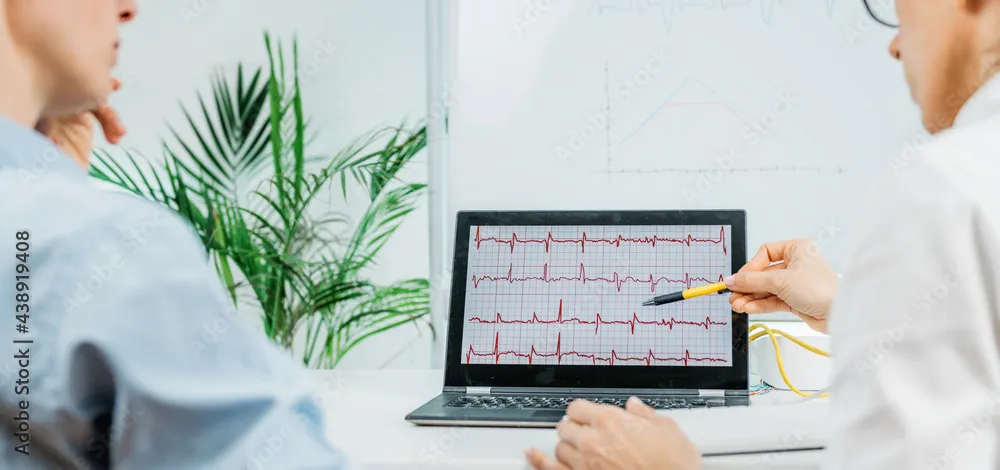 Definitions and Descriptions of Neuroregulation
Want a better understanding of Neuroregulation? Read about our Definitions and Descriptions for the Consumer.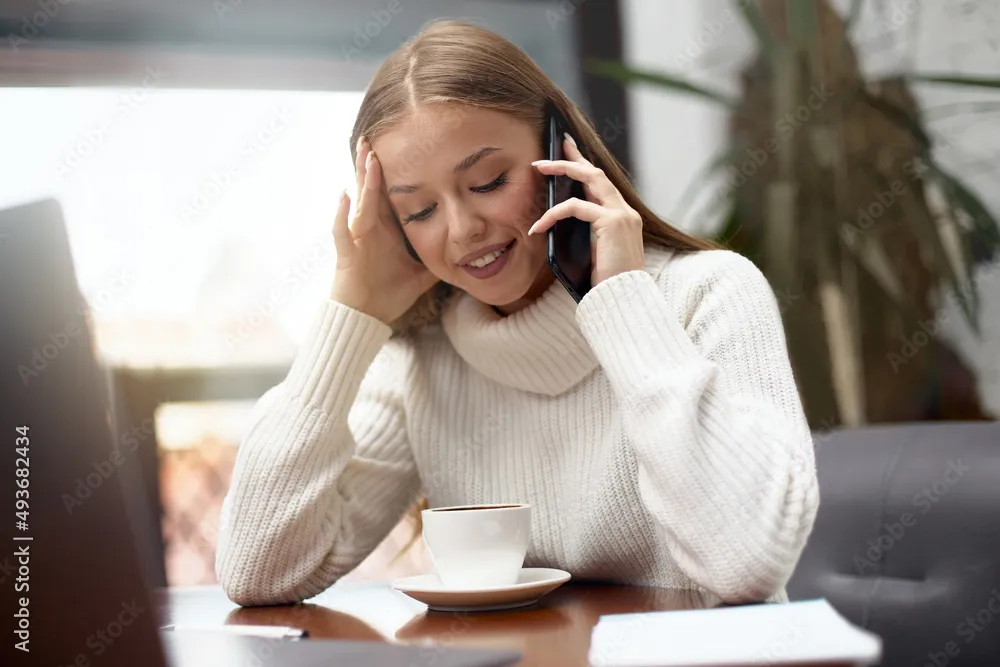 Who can I talk to about Neurofeedback near me?
You may want to talk to someone face to face about neurofeedback, take a look at the technology and/or discuss its use. The best way to do that is to use our member search to find practitioners, researchers, and educators near you! Give one of our members a call and learn more about neurofeedback and how it can help.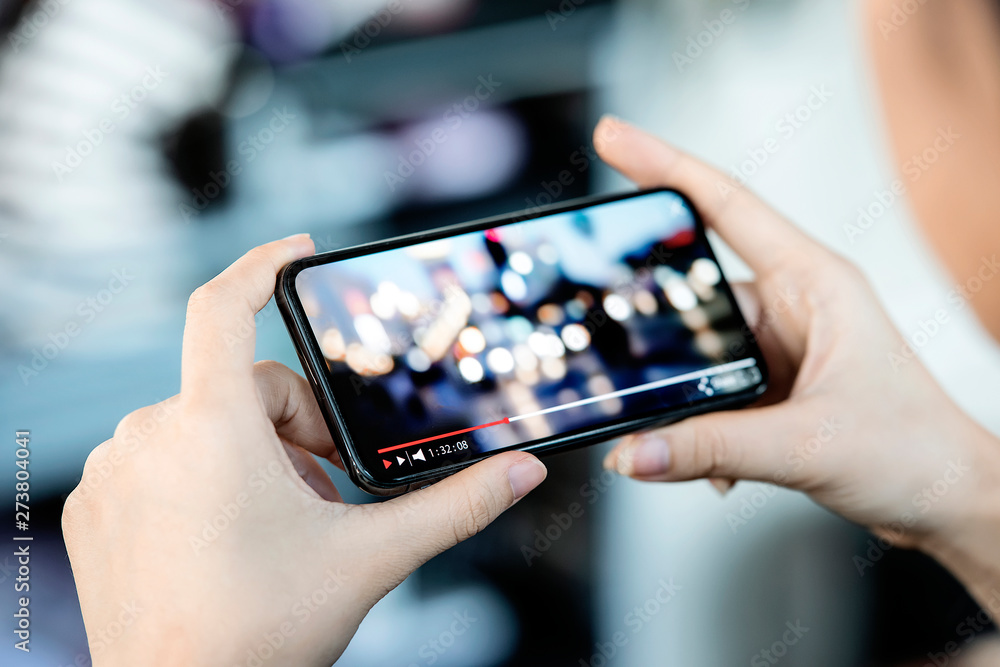 Neurofeedback in the Media: Video and Print
If you'd like to view media, including videos and news articles, about neurofeedback to get a down-to-earth explanation of this, at times complex and technical field, take a look at our media page. We have gathered everything from YouTube videos to news releases about neurofeedback and put them together as a resource for you!
What does the research say?
We have compiled a comprehensive bibliography of research articles, published in respected journals, so that you can find scholarly information about the field too! We also produce 2 publications:
NeuroRegulation is the official publication of the international Society for Neuroregulation & Research (ISNR). The journal is open-access with no submission fees or APC (Author Processing Charges) and is indexed in the Abstracting & Indexing databases of Elsevier Embase, Google Scholar, and DOAJ.
Read More >
NeuroConnections is a newsletter containing information about what is happening in the field of neurofeedback and ISNR's involvement in the growth of neurofeedback research and practice.
Visit the archive here>