Education on
retraining the brain
Regulate brain function and improve symptoms of neurological and mental health disorders.
Access members only resources here
Get connected and see how you can get involved!
THE INTERNATIONAL SOCIETY FOR NEUROREGULATION & RESEARCH
The International Society for Neuroregulation & Research (formerly International Society for Neurofeedback & Research) is a membership organization that comprises people from many countries and various professional disciplines working on neurotherapy, neurofeedback training and neurofeedback research. ISNR supports education and excellence in the field of neurofeedback training and neurotherapy and seeks the validation and acceptance of this discipline by a broad spectrum of society. Both the society and its members gladly cooperate with other like-minded organizations and individuals.
ISNR is passionate about the brain and its influence on our health and behavior. Learn more about industry news, webinars, and conference updates on our blog.
My 10 Biggest Mistakes: Biofeedback and Neurofeedback Practice Date: Friday, October 6, 2023 at 12:00 noon Eastern time Presented by: Heather Ingram, PsyD, BCB, BCN [...]
Webinar: Artificial Intelligence in Brain Research and Mental Health Support Date: Friday, October 20, 2023 at 12:00noon Eastern time Presenter: Rogene M. Eichler West, PhD, [...]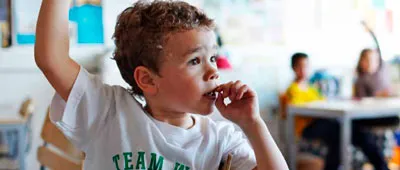 Neurofeedback: An Efficacious Treatment for Behavioral Health
NFB already carries Current Procedural Terminology (CPT) codes, the equipment is FDA-cleared, and the research shows efficacious results. Given the current rates of ADHD and anxiety-related symptoms and disorders, now is the time for increased adoption of NFB as a first-line or adjunct treatment. Learn more in this edition of BrainFutures.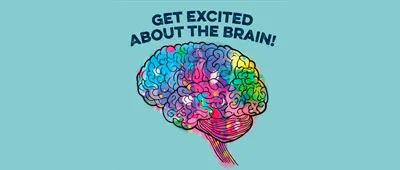 NATIONAL INSTITUTE of MENTAL HEALTH
Get Excited About the Brain!
This free coloring and activity book for children ages 8-12 features exciting facts about the human brain and mental health.

Find a neuroregulation provider
ISNR offers an easy to search Member Directory. If you need additional help finding a provider, please contact us today!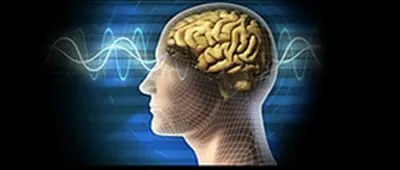 ISNR'S OPEN-ACCESS JOURNAL
NeuroRegulation is a peer-reviewed, open- access journal providing an integrated, multidisciplinary perspective on clinically relevant research, treatment, and public policy for neuroregulation and neurotherapy.